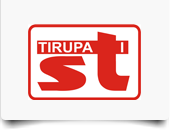 We have maintain national footprint and will provide multiple customer touch points through a number of distribution channels, including branches, online and on the telephone through contact centre, which supports the development of close relations with our business partners. Hence, customers will be able to transact and the staff of Tirupati will provide superior customer service across all of our distribution channels.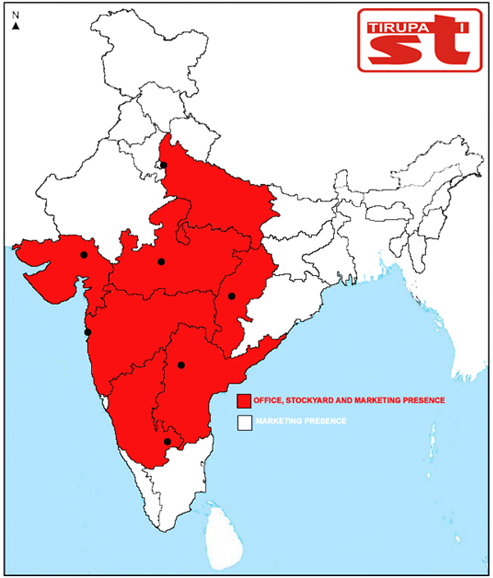 * STATES IN RED INDICATE OUR OFFICE, STOCKYARD AND MARKETING PRESENCE.
* STATES IN WHITE INDICATE MARKETING PRESENCE.